We require individuals with a good work ethic, who are hard working and able to show empathy and compassion. Your communication skills, both verbally and written, need to be of a high standard and you need to be able to listen and work as part of a team.
If you like what we do, this can truly be the best job with a real good feel factor. Every day you do something positive .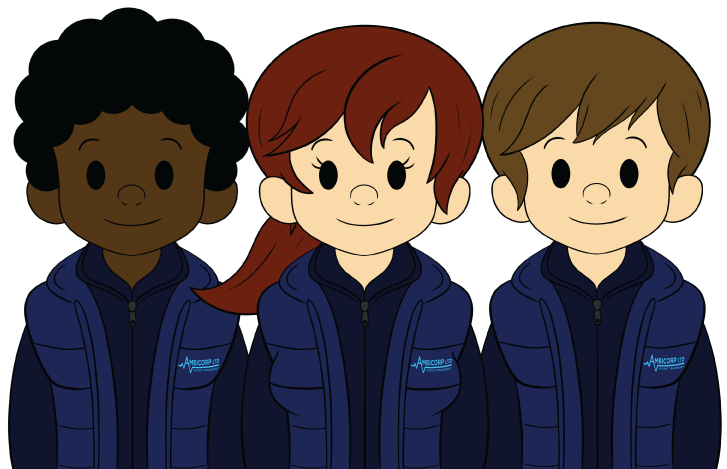 Stage 1 – Application
Stage 2 – Group interview followed by a 1-2-1 interview on the same day
Stage 3 – Induction week
This week consist of:
Filling in the correct paperwork for you to do the job
Physical assessment
Driver training and Assessment
Equipment and knowledge based classes
Equipment and knowledge assessments
Ambicorp Online modules
First Aid and High Dep course
Stage 4 – Trial shift
This is for you to go out and do the job for real, putting all you have learned to the test.
Stage 5 – Trial period which will include any additional training