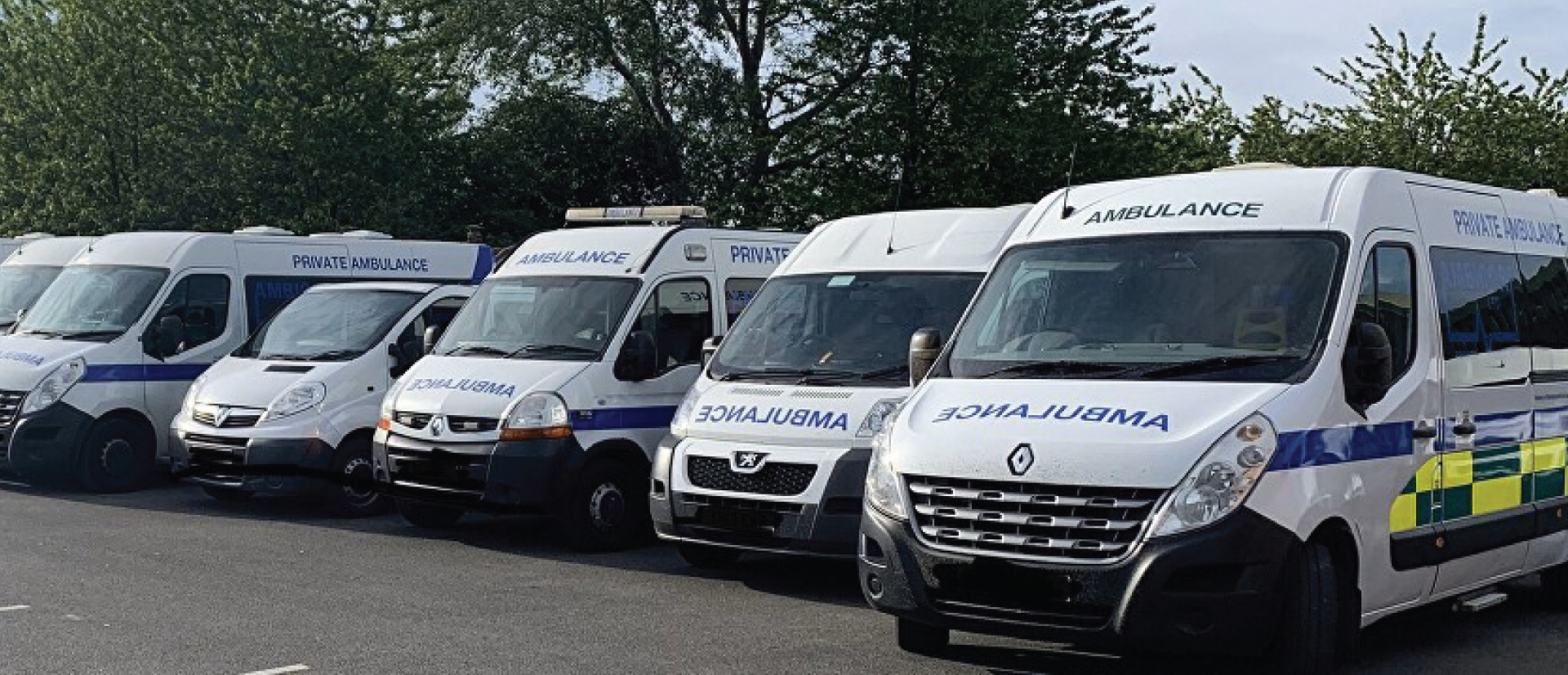 Where patient care comes first
We are passionate about what we do and pride ourselves on being an honest and friendly company, whilst being able to consistently deliver reliable and professional patient transport services.
Reassurance and comfort for all patients
All our team make the effort to listen and ask questions, ensuring we fully understand each individual's needs. Our entire team show empathy, patience and a courteous manner. We strive to find a solution in every situation.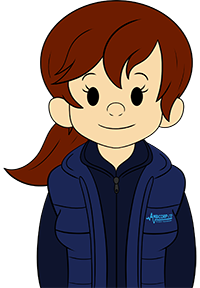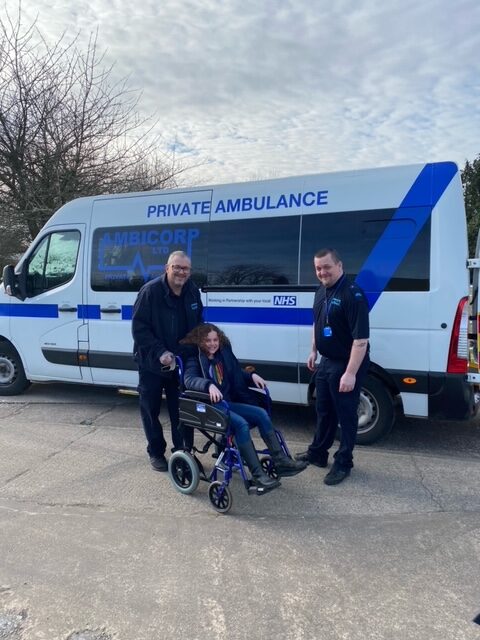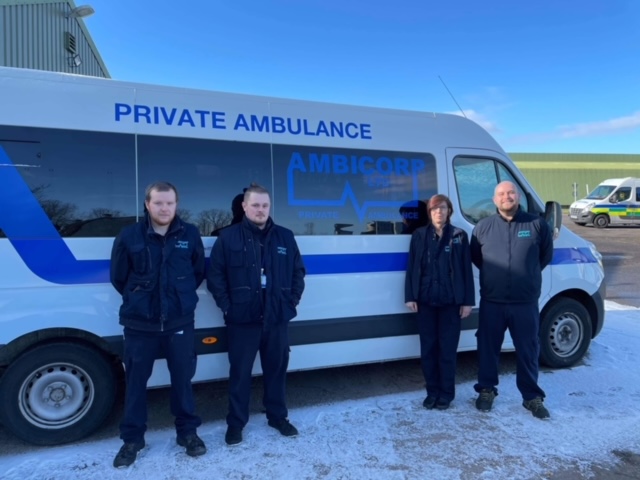 Non emergency patient transport that exceed expectations
We are true to our word and consistently exceed expectations. We are registered with the Care Quality Commission and we welcome questions or visits.
CQC registered number 1-20504904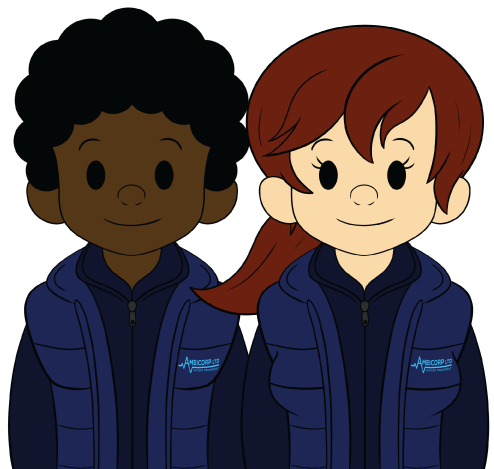 Don't just take our word for it. Here is some of the feedback we receive from our customers.
If you have used our services before, then please click here to let us know how we did.
The team were brilliant and made me feel like royalty.
Enjoyed the journey and was very comfortable
We are available by phone and email, but can also take transfer requests via the form below which goes direct to a member of our operations team.
Please click below to enter our staff-only website
We are looking for good people to join us. Please click below to find out more.