The Care Quality Commission is an executive non-departmental public body of the Department of Health of the United Kingdom. It was established in 2009 to regulate and inspect health and social care services in England.
CQC monitor, inspect and regulate services to make sure they meet fundamental standards of quality and safety and publish what they find, including performance ratings to help people choose care.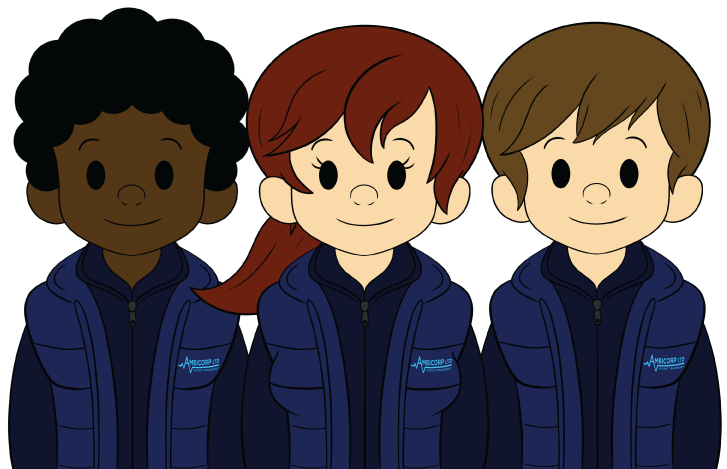 We constantly monitor patient feed back and are very proactive in relation to comments that are made…

This is what some of our patients have to say about our service in the past month…
It is exceptionally pleasing to note and advise that every single Patient Feedback Form this last month has resulted in a 100% satisfaction rate.
"The team were brilliant and made me feel like royalty."
"Enjoyed the journey and was very comfortable"
"Really nice driver and crew were really helpful"
"Six out of five, exceptional!"
Ambicorp Ltd welcomes all feedback. If you have used our services before please leave your comments below.